B&A Investment Bankers advised Semmaris, operator of the Marché d'Intérêt National de Rungis, for the sale of Alta Rungis holding by Altarea to Crédit Agricole Assurances (CAA).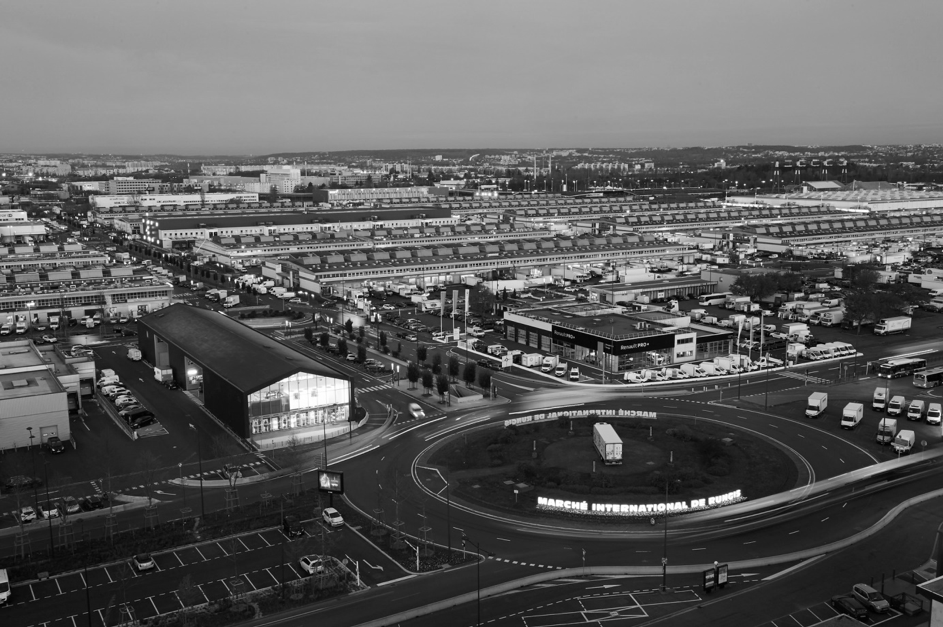 CAA, together with the French State, will support Semmaris as a leading shareholder by backing the company's strategy.
A key player in French agri-food excellence, Semmaris has reaffirmed its goal to turn its business into a long-lasting success and to showcase the wholesalers and all of the Market operators, in order to ensure the continuity of its general interest mission.
Rungis is the world's biggest fresh produce market. In 2018 the total turnover of businesses operating at the market reached c.€9.4bn.
Semmaris' governance remains unchanged: its capital is held by the State (33.34%), Predi Rungis (former Alta Rungis holding, 33.34%), the City of Paris (13.19%), the Department of Val-de-Marne (5.60%), Caisse des Dépôts et Consignations (4.60%) and professionals (9.93%).
CAA is the leading insurer in France, combining all of Crédit Agricole's insurance subsidiaries. The group provides a range of savings, pension, healthcare, complementary insurance and property insurance products and services. The products are retailed by Crédit Agricole Group banks in France and by wealth management advisers and general agents in nine other countries. CAA posted revenue of €30.4 billion in 2017 (IFRS).
B&A acted as financial advisor to Semmaris.