Across the years, B&A has realized landmark assignments for clients worldwide
Exclusive advisor to world leader in energy services Engie for the disposal of a minority stake in SFES to Singapore Power Group.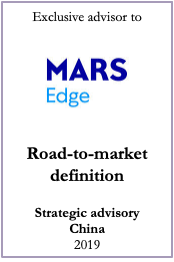 Exclusive advisor to global US food giant Mars to define its Chinese road-to-market for its new Edge division.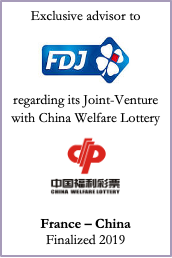 Exclusive adivsor to State-Owned Française de Jeux in redefining its Joint-Venture with China Welfare Lottery.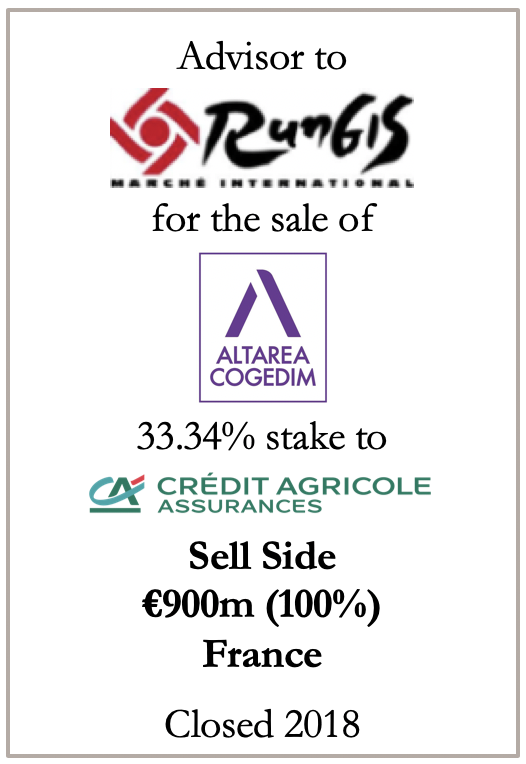 Advisor to Semmaris, operator of Rungis International, the largest fresh food market in the world, in the context of the reorganization of its capital. Altera-Cogedim sold its 33.34% stake to Crédit Agricole Assurances. Deal value: c. €300m.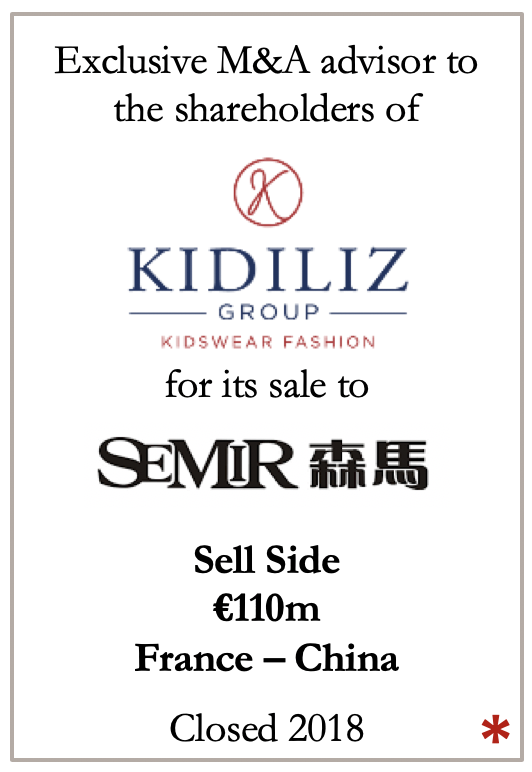 Exclusive sell-side advisor to the Zannier family for the Sale of Kidiliz Group to Semir, creating the second largest children wear's company. Deal value: €110m.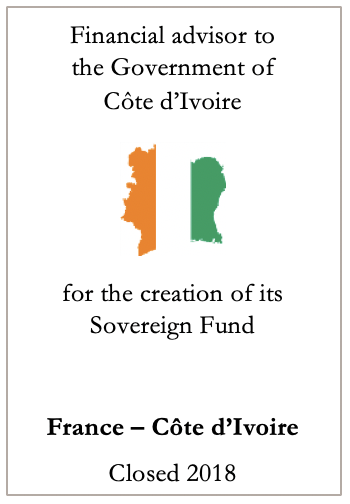 Exclusive advisor to the State of Côte d'Ivoire for the creation of its "Caisse des dépôts et consignations".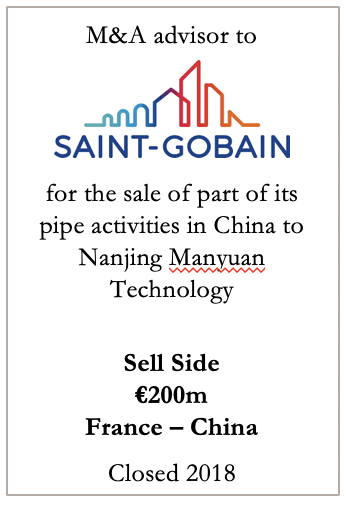 M&A advisor to Saint-Gobain China for the sale of part of its pipe activities in China to Nanjing Manyuan Technology. Deal value: €200m.
Selection of past assignments