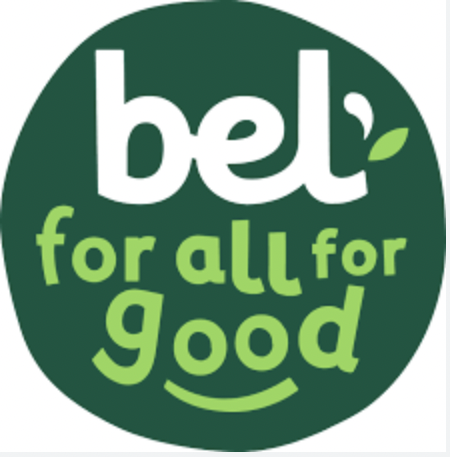 Founded in 1865 in France, Bel, a family group, is a world leader in branded cheese and a major player in the fruit and plant-based healthy snacking market. Bel is dedicated to products that combine healthy indulgence and fun with a dash of cheekiness. Its international development draws on a portfolio of positive brands, such as The Laughing Cow, Kiri, Mini Babybel and GoGo squeeZ…. Over 12,500 employees in more than 30 subsidiaries around the world contribute to the deployment of the Group's mission to champion healthier and responsible food for all.
With a family heritage dating back to 1912 in the Chinese city of Hangzhou, Lao Jin Mo Fang has successfully transformed into a modern healthy snacking brand since its incorporation in 2006, thanks to an impressive growth focused on online sales channels. Featuring Chinese traditional healthy ingredients such as natural grain powders, cereals, and other healthy snacks, Lao Jin Mo Fang has succeeded in attracting young generations with its capability to incorporate classic recipes into innovative snacking formats, keeping up with fashion trends and ensuring enriched nutrition and delicious tastes, making the company one of the most popular local healthy food brands.
Through this strategic investment, Bel aims at accelerating its footprints in China's fast growing healthy snacking segment and to benefit from Lao Jin Mo Fang's expertise and insights in the dynamic social e- commerce ecosystem.
Lao Jin Mo Fang ambitions to become China's leading healthy snacking brand and believes Bel's long history and world leadership in the space will help it achieve this goal in the near future.
Both companies envisage to co-develop innovations and nurture mutually beneficial synergies in marketing, sales channels, supply chain and other functional areas.
This transaction is another landmark illustration of B&A's unique capacity to accompany western clients in their strategic deployment in China.