Our team gathers investment professionals with past experience in leading global financial institutions across the world, for all type of deals. We have diverse cultural background. Free-thinking is our mantra.
Leadership
Cyril Benoit
Founder & Chairman, Paris. Cyril Benoit founded B&A in Paris in 2011. Previously, he has held several executive positions in the investment industry, as well as in the public affairs. From 2007 to 2010, Cyril was Principal of Perella Weinberg Partners' Real Estate fund in London. From 2004 to 2007, he served at Unibail-Rodamco as Head of Corporate Development and M&A, CFO/CIO of the shopping center division, as well as member of the Strategic Committee. Before 2004, he served at the French Treasury Department, and as an Advisor to the Minister of Economy, Finance and Industry. Cyril is member of the Steering Committee of the French-China Foundation. He is also the Former Chairman of the Supervisory Board of the Aspen Institute France, and a founding member of the France-Israel Foundation. He is an alumni of Ecole Normale Supérieure and holds a BA in philosophy of Université de Paris-IV Sorbonne. 
https://en.wikipedia.org/wiki/Cyril_Benoit
Emmanuel Gros
Co-founder & Vice-Chairman, Shanghai. Based in Asia since 1995, Emmanuel Gros co-founded B&A in 2012 after having participated in Bright Food's acquisition of Diva Bordeaux. Emmanuel has been living in Shanghai since 2002.  He started his career in the industrial corporate sector as the Gevelot Group (ENXTPA:ALGEV) CEO for the Asia-Pacific region and COMEX director. During his tenure, he has contributed to transforming the group into a world leading company in the fields of food processing, oil & gas, waste water treatment and building materials, through acquisitions, joint-ventures and greenfield developments throughout the world.   Previously Emmanuel has worked for the French Ministry of Economy, Finance and Industry as a commercial and economic advisor and for TOTAL (ENXTPA:FP) as a strategic projects manager. Emmanuel is also the Vice-President of the French Chamber of Commerce and Industry in China and a French Foreign Trade Advisor (CCE). In 2018, Emmanuel has been nominated as a Young Leader at the France China Foundation. Emmanuel graduated from ESSEC and Harvard University. He is fluent in English and Chinese.
Khaled Igué
Managing Partner, Africa Chairman. Khaled Igué is Managing Partner and Africa Chairman of B&A Investment Bankers Africa. Khaled was nominated Young Global Leader by the World Economic Forum of Davos in 2018. Prior to joining B&A, he held several leadership positions for Africa and Europe in Energy and Agribusiness industries. From 2016 to 2018, Khaled Igué was the Head of Public and Institutional Partnerships for Africa at OCP, a world leader in phosphate and fertilizers industry. Prior to becoming Head of Public Partnerships, from 2015 to 2016, Khaled led businesses as Manager of the Energy Practice at EUROGROUP Consulting, a European leader in strategy and organization. Previously, from 2009 to 2015, Khaled served as project and business Manager at AREVA, a leader in the nuclear, renewable energy and mining. Since 2012, Khaled Igué is the Founder & President of the Think Tank Club 2030 Afrique. Khaled Igué is Co-Founder of the French-African Foundation, a board member for various organizations like Women In Africa Initiative and African Business Academy. Khaled Igué holds a Master of Public Policy from the prestigious Sciences Po Paris, an MBA from Sorbonne Graduate Business School and an MSC in Civil Engineering from Institut National des Sciences Appliquées. He was Junior researcher at Illinois Institute of Technology in Chicago in 2009.
Jean-Michel Piveteau
Senior Partner, Beijing. Jean-Michel is a noted member of the business community in China, with over 23 years as the Country Head of Paribas Group in several Asian countries. He is President of the China section office of Foreign Trade Advisors of France (CCEF), board member of the CNCCEF in Paris, and Supervisory Board Chairman of MicroCred China. Decorated with the awards of "Chevalier de l'Ordre National de la Légion d'Honneur" and "Officier de l'Ordre National du Mérite", he graduated from Sciences Po and Paris-Dauphine's University.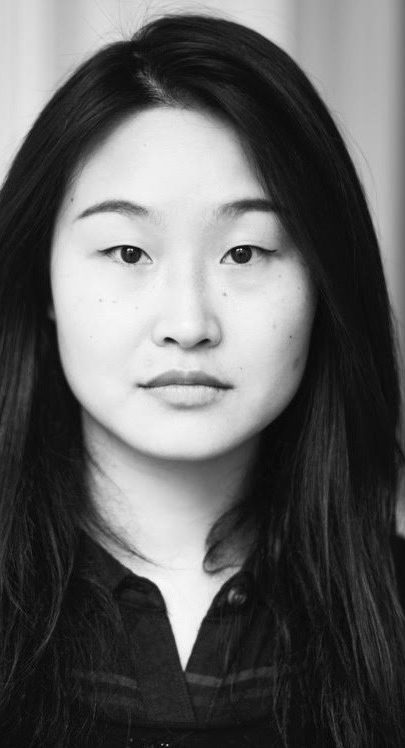 Tingting Shen
Vice-President, Paris. Tingting has 9 years experience in M&A, investment banking and corporate finance. She was involved in all major Sino-French transactions completed by B&A since its creation. She previously worked at BNP Paribas, Capgemini North America. She graduated from ESCP Europe and Fudan University.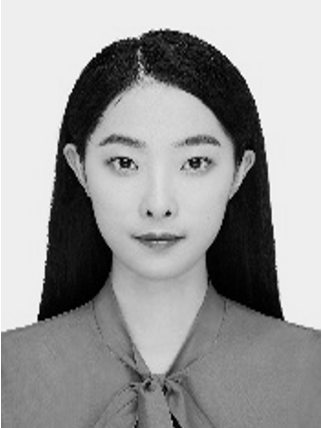 Yuwei Wang
Senior Analyst, Shanghai. Yuwei joined B&A in 2021. She previously worked at China International Capital Corporation. She graduated from HEC Paris and Peking University.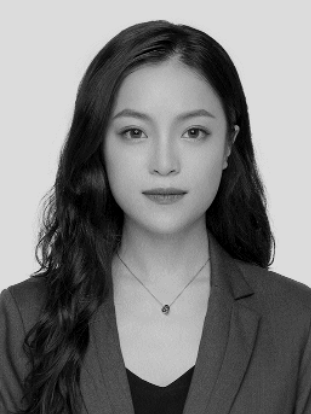 Shutong Chen
Analyst, Shanghai. Shutong Joined B&A in 2021. She previously worked at Bytedance Investment, CITIC Securities. She graduated from Renmin University of China and ESSEC Business School.
Gania Mahmoud
Executive Assistant & Office Manager, Paris. Gania began her career at Microsoft EMEA Corporate Services Departement in 2003. She joined Weil, Gotshal & Manges American law firm in 2007 as Legal Assistant and Montagu Private Equity in 2010 as Executive Assistant. She has lived in UK and holds a degree in English Civilisation and Literature (LCA) from University of Aix en Provence.
Claire Gao
Executive Manager, Shanghai. Claire started her career as journalist at a wine magazine, Wine press. She also worked in a marketing & administration function for LD VINS, a Bordeaux négociant. Prior to joining B&A, she worked as Rep office manager at COCI, a French industrial company, for 4 years. She holds a Master in Culture Product from la Sorbonne and is graduated from Shanghai International Studies University.