Another landmark achievement of B&A in China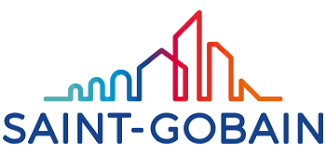 B&A advised on the sale of the PAM activity at the industrial site of Xuzhou in China PAM is the piping activity of the Saint Gobain group, a world leader who designs, manufactures and distributes materials and solutions which are key ingredients in the wellbeing of each of us and the future of all.
The sale of the Xuzhou entity and its industrial and property assets has been finalized to Nanjing Manyuan Technology for approximately €200 million. The site was one of the two facilities manufacturing puipes in China, it was specialized in the production of ductile cast iron pipes and fittings with a turnover of approximately €250m.
B&A has provided the general M&A assistance to the deal that included the valuation work and deal value recommendation, the financial structuring of the deal, the coordination of the due diligence work, the price negotiation with the interested acquirers, review of the offers and the lobbying with the Sate owned stakeholders.